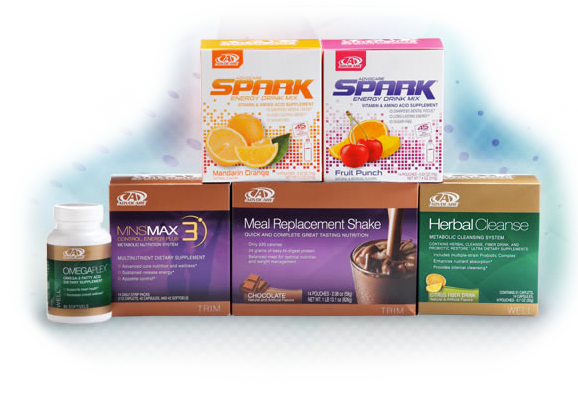 My friend was posting pictures to her instagram of all the yummy foods she was eating and all the weight she was losing, so I messaged her about her process. She got into using these Advocare products from one of her friends and found them so helpful she became a salesperson for them too!
Not gonna lie, I have definitely been a trend diet junkie (just look at my review of that silly Pure Green Coffee stuff) so it didn't take much convincing for me to get on board and be seriously excited to start up this program with her help. She even hooked me up with being a member to the Facebook support group, being able to talk to and see other people's progress really keeps me on track.
I went to Mexico, ate and drank like an animal, for a friend's destination wedding then came back and got started! I chose to do the TRIM 24 day challenge.
The first ten days is a fiber cleanse stage, dietary restriction: no dairy (so not a big deal these days, with almond milk and every other dairy substitute on the market if you were really craving). Never in my life had a taster fiber drink! A bit gritty as expected, but it was Peaches n' Cream flavor and whoa, pretty great. I felt okay during this phase, everything was fine. I didn't have stomach pains or anything, which I have felt from increasing my fiber intake with other products.
And basically the regime of eating, along with taking either the herbal cleanse stuff or the supplements (and sheesh there were a ton, I mean I dunno when else in my lifetime I've ever taken so many pills!), was really simple and here it is seriously dumbed down.

Breakfast, Lunch and Dinner: Protein and Veggie
After Breakfast Snack and After Lunch Snack: Fruit and Fat
My friend provided me with examples of meals and nice healthy foods that fit within each category. Honestly there was a ton of stuff, I didn't feel like WHAT I was eating changed much, just the WAY I ate. I felt like I was eating constantly. Made me realize I would normally just have one meal a day, which made my metabolism slow as hellllll. With three meals accounted for plus snacks, I was full and wasn't really having intense cravings (mind over matter!).
| | | | |
| --- | --- | --- | --- |
| | 3/17/14 | 3/27/14 | 4/10/14 |
| Chest | 50 | 49 | 48.5 |
| Waist | 46 | 44.5 | 43.5 |
| Hips | 57 | 56 | 54 |
| Thigh | 32 | 32 | 31 |
| Weight | 270 | 262 | 255 |
I really stuck to this, didn't cheat and sheesh it was only 24 days and I saw major differences in my body and the way I felt!
Now I am off the diet for months now and I've definitely slipped with preparing my food and being on top with the five small meals a day, so I have gained a few pounds back. BUT it really changed the way I looked at dieting. And although I don't really think I'll ever buy these supplements again, I definitely would recommend this for anyone trying to get on the right track. 24 days of just really analyzing what you are eating, how much and how you can eat many foods that are healthier and actually tastier than what you'd normally eat to sedate any of your cravings. I was totally surprised at some of the food suggestions that turned out to be really delicious!