Please use this
nifty form to contact me
or email me at [email protected] to get in touch with me, about well, anything.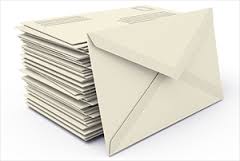 A blog post, a commission, general random question, whatever you feel like emailing me I'd be willing to listen.
Although, please don't email me to sell me things or ask for me to get you work.
Plugs
Listed below are links to websites I frequently visit and/or plugs for my friends with their many talents.